Here's an article to position your brand the right way across social media platforms in a strategized manner. In this article, you will read about the different social media platforms with detailed demographic facts and about how you can use each of these platforms to benefit the most.
Let's get started with 'Why' you need a Social Media Strategy:
Social Media does not replace but augment traditional marketing. It's now easy to reach the right target audience on their mobile phones at a much cheaper advertising rate. 84% of consumers will buy from a brand they follow on social over a competitor. (Source: Sprout Social)
Social Media is a great tool to channelize traffic to your landing page to generate leads, engagement, sales, etc. For instance, if you've written a book, you cannot sell it on Social Media but you can redirect those interested in buying that book to the website from where it can be brought.
Social Media is a tool that helps you to engage with your prospects on a one-to-one basis. It is a tool that helps you monitor and listen to your target audience in an effective manner. It is equally important to monitor and listen to your prospects online as it is to put your message out there.
Facebook
Facebook is the largest social media platform with 2.45 Billion Monthly Active Users (Source: Statista) which is a whopping 1 Billion Surplus of People than the world's most populated country. Read about Facebook's Demographics here!
Facebook Social Media Company was involved in a Privacy Controversy in 2019 and the engagement rates on this platform have dropped since then. But it still remains a strong social media platform for majorly 2 reasons viz.
Facebook Business Page

Facebook Groups
With a Facebook business page, the advertiser gets access to the best advertising tools. Instagram Advertising also requires you to have a Facebook Business Page. It gives you inbuilt analytics tools to analyze the strength of your social media campaign.
This platform is into existence for the last 15+ years and is saturated by users to make an online presence by organic efforts hence requires you to run paid advertisements to reach a significant number of people.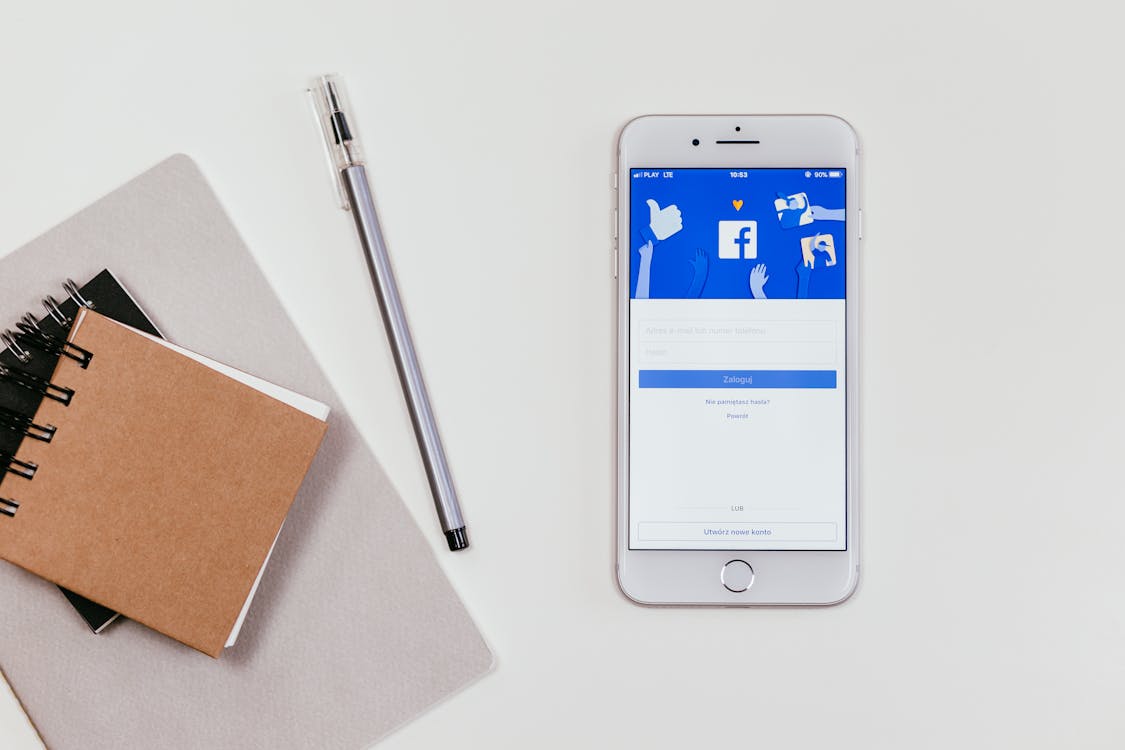 Here's an article by Hootsuite that will give you more insights as to how to use Facebook advertisements.
Here's an article about "How to use Facebook Groups effectively"
2. Youtube
Youtube is the second largest search engine after Google. Here are some facts about Youtube that might help you:
1. Youtube has more than 2 Billion users which are almost one-third of the internet users.
2. One billion hours of video content is watched daily on Youtube.
3. YouTube, on mobile alone, reaches more people in this US audience than any TV network.
(Source: Press- Youtube)
6 out of 10 people prefer online video platform to live TV. In an average month, 8 out of 10 adults watch YouTube. It is also predicted that by 2025, half of the viewers under the age of 32 will not subscribe to a pay-tv service. (Source: Think with Google)
Read more about YouTube's Demographics here!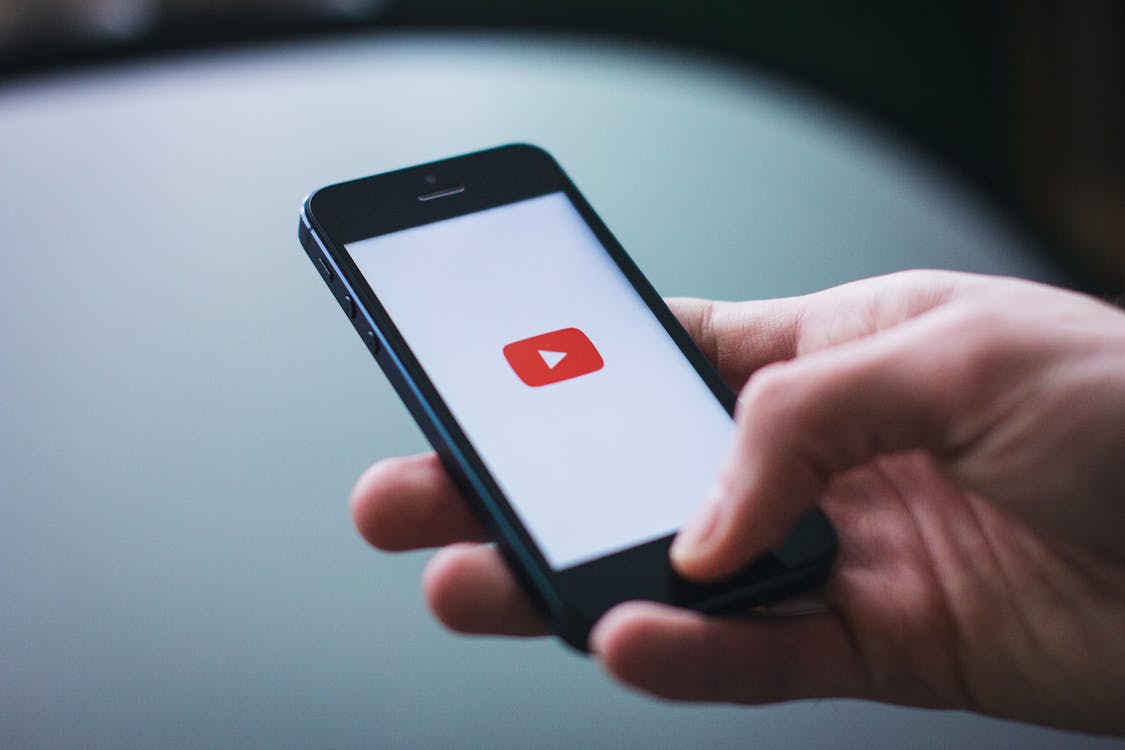 "How to" category of videos is the most-watched on the platform. Which makes it a good platform to put out educational content around your product.
3. Instagram
Instagram is the third-largest social media platform with more than 1 Billion Monthly Active Users. Read about Instagram's Demographics here!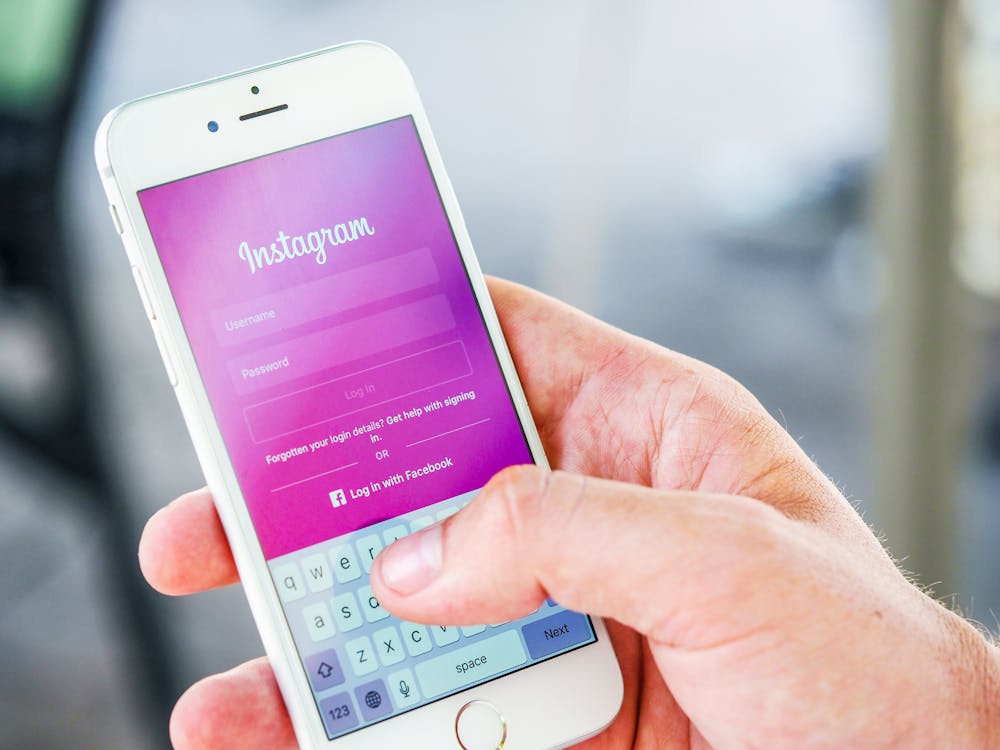 Instagram stories, Instagram Live, IGTV, are great tools that a marketer can use to extend the brand's reach.
Instagram Advertisements are linked to your Facebook Page just with a different audience and 23 times higher engagement rate than Facebook. If Instagram's users' demographics are aligned to your brand, you must definitely include Instagram Ads in your Marketing Budget.
4. Twitter
Twitter is a microblogging platform where users publish blogs under 280 characters. The platform sees more than 500 Million Tweets in a day. Users are using this platform to see what's trending and hence tweeting about trending topics and joining trending conversations will extend your reach significantly. Read more about Twitter's Demographics here! Here's an article that will help you use Twitter effectively.
Responding to tweets that mention you/ your brand is an organic way of direct engagement with your consumers. Social Media Listening and Monitoring are important for your brand on Twitter because this is the platform most used by customers to talk about their customer experience while mentioning your brand on their tweets.
5. LinkedIn
LinkedIn used to be a recruitment platform but now is transforming into a corporate networking social media platform. Hence, users use this platform to look up individuals.
LinkedIn is less saturated as compared to other platforms and hence it's easier to extend your reach on LinkedIn using Organic Ways. However, LinkedIn Advertisements are a great way to extend your reach to a multifold. Here's an article on LinkedIn's User Demographics!
It is important that you keep some Goals based on Key Performance Indicators in your mind before you get started and then revisit them frequently as you're running social media campaigns.
Here's one article that must read before allocating your resources on social media ads. The article talks about the conversion rates of different social media platforms and search engines.
Managing a Social Media Strategy is a time and manpower consuming task that you need to commit to. If you're someone who's focused on other responsibilities, I will advise you to be on a lookout for a team for your firm or an agency that will do the same for you. The upcoming blogs will address these topics in detail. Stay tuned! Subscribe to my Newsletter to stay updated.